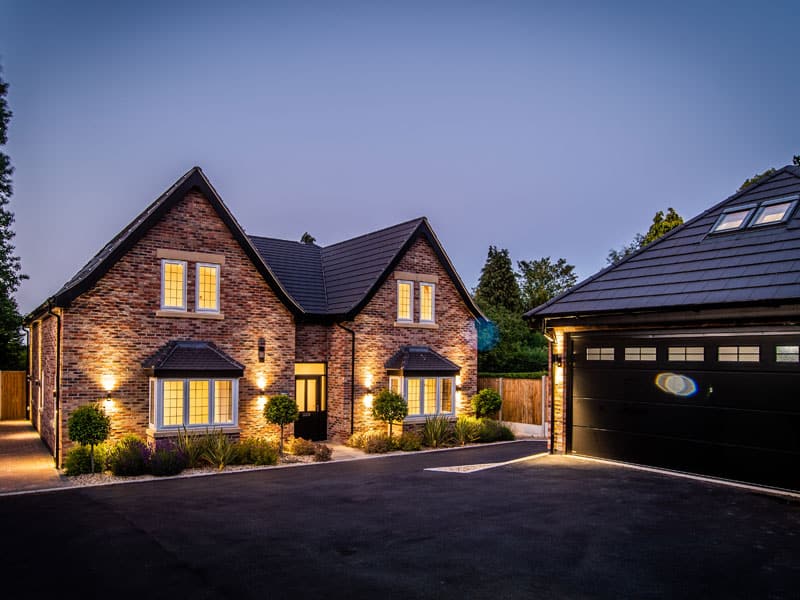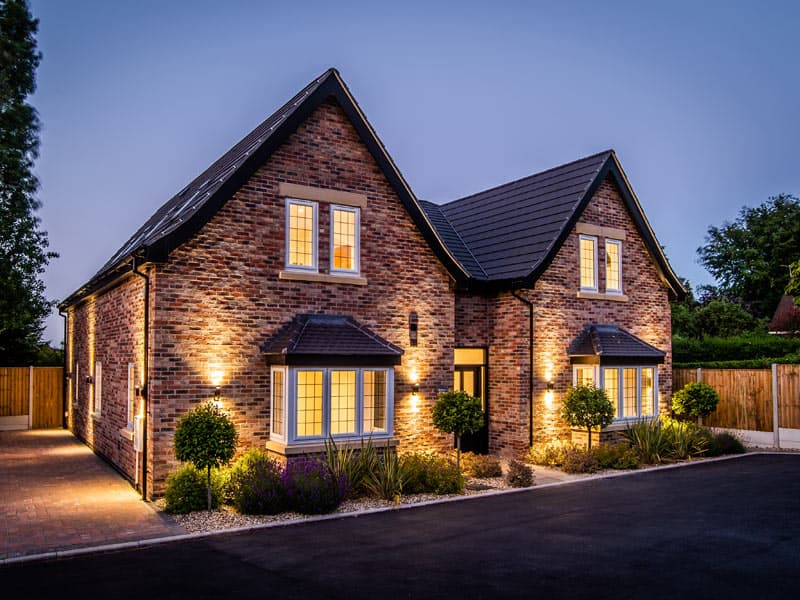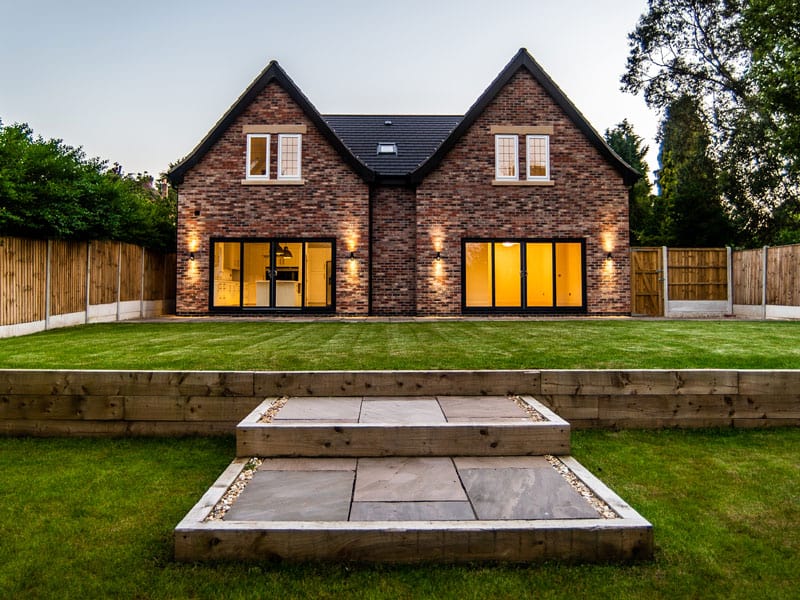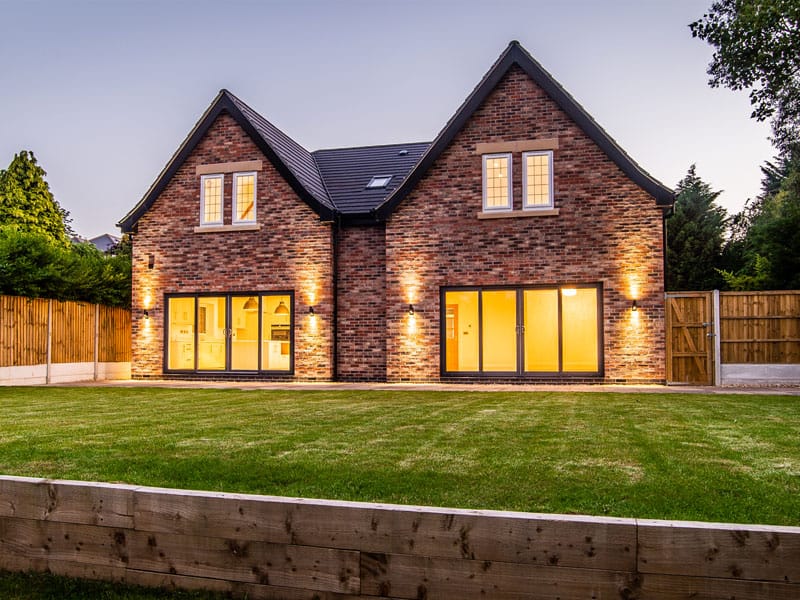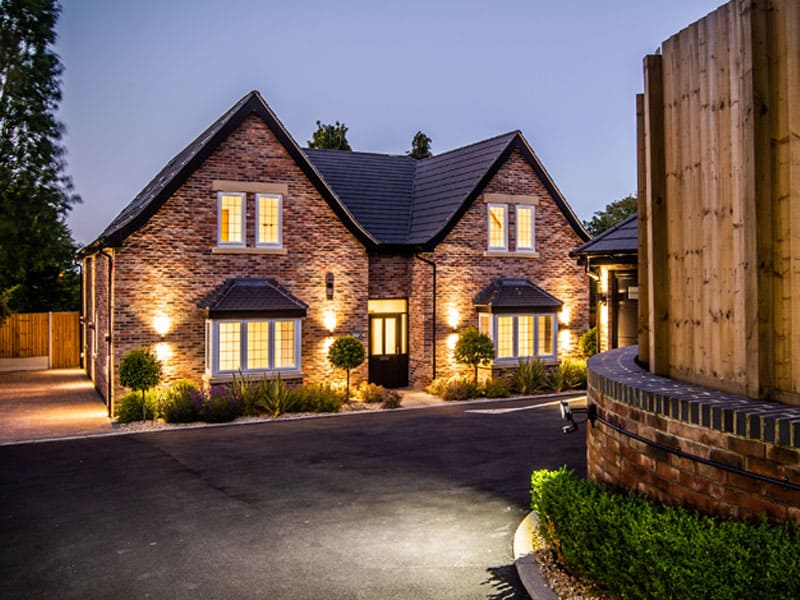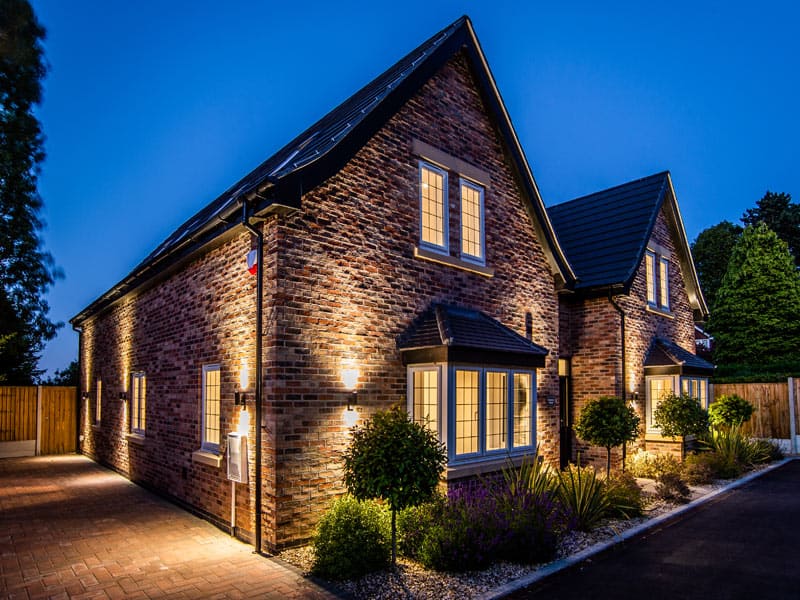 Current Development Featured Nottinghamshire
Bramcote
An exclusive executive 2 plot development in Bramcote, Nottingham. These prestigious developments are designed with family living in mind.
Plot 1 - Rose House
Sitting on an elevated position leading straight off from Bridle road with a substantial front drive way leading to an oversized integral garage. A stunning rear patio area sits high above the rear garden and is adorned by a glazed panelled balcony with steps leading down to the garden area.
Plot 2 - Mulberry House
A private drive leads down from bridle road to gated entrance to the plot, an expansive front driveway has parking for minimum of 6 cars not including the large external garage situated discreetly adjacent from the main house. The plot benefits from access to the rear garden from both sides of the property. The rear garden is a large oasis of calm hidden away from on all sides, the entire plot extends to almost a third of an acre.
Plot sales
Plot 1 – £775,000
Plot 2 – SOLD
Completion
Spring 2019