About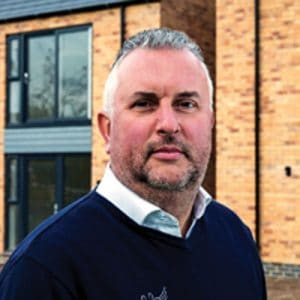 Swan Homes was founded in 2009 by Adrian Swan. Having previously spent over 15 years as a Director for David Wilson Homes, developing many schemes in varying size and complexity throughout the East midlands, Swan Homes has continued to grow from strength to strength, earning an exemplary reputation for creativity and attention to detail, setting new benchmarks in design. Delivering inspired foresight and vision. 
The ability to create a unique bespoke home, is part of our standard process and is more the "Rule than the Exception" at Swan Homes. Taking account of our clients wishes and requests and making them a reality. Purchasing a new home is always a challenge and it has been his personal mission to ensure we seek to deliver a home that reflects the personality of our clients. The drive to make a difference in terms of quality, functionality, design and the creation of something unique is at the forefront of our commitment every step of the way, the ethos of a "Can do Attitude" runs throughout the whole of the company. 
Our core values are to accommodate, deliver and exceed your expectations. The belief and passion our team have when constructing a new home is part and parcel of our pride to make a real difference every time, to you the client.
Services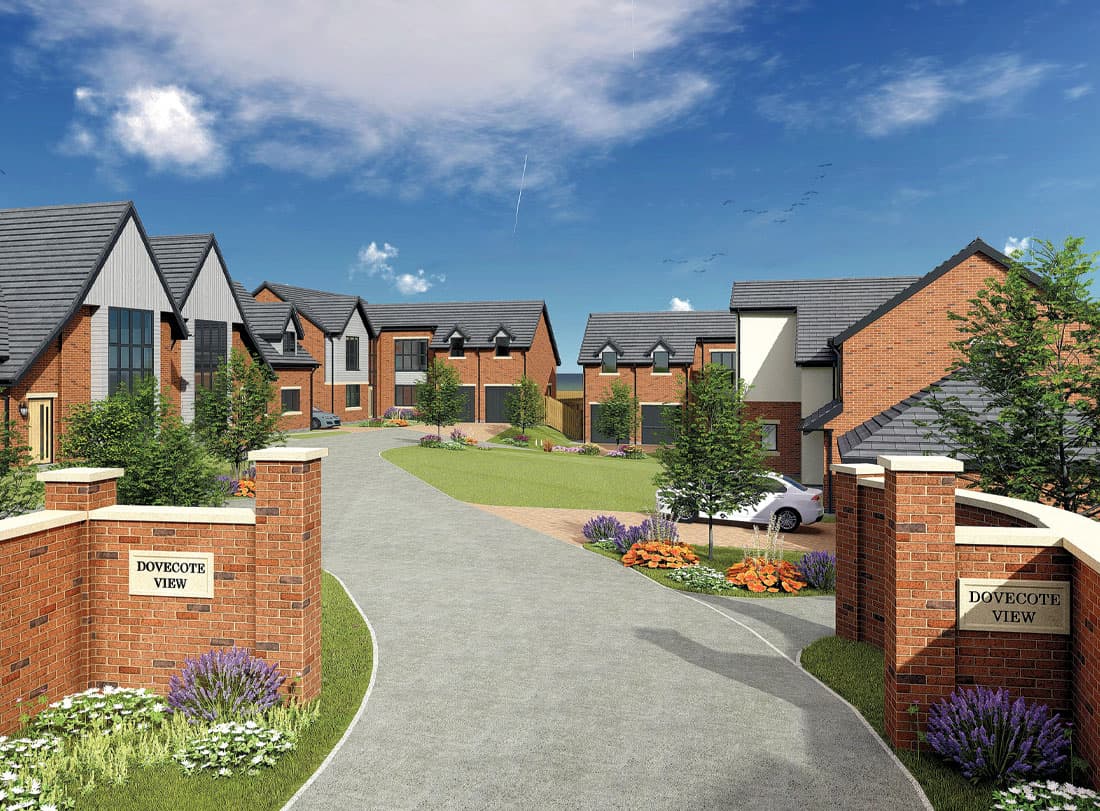 How we work
Bespoke service
In line with the FMB & Build Assure standards, the services we offer in our residential developments include.
– Working with clients from inception to completion
– Assistance in the planning phase
– Design advice / individual design & build packages
– Tailor made kitchens & bathrooms
– Design options & choice of fittings
– Value engineering & bespoke landscaping
Builders of Quality
The quality brands we use to help us deliver quality homes.
/Email Us
To book a tour or to discuss any further information and regarding purchase, please get in touch.
[contact-form-7 404 "Not Found"]